Microwave Badam Halwa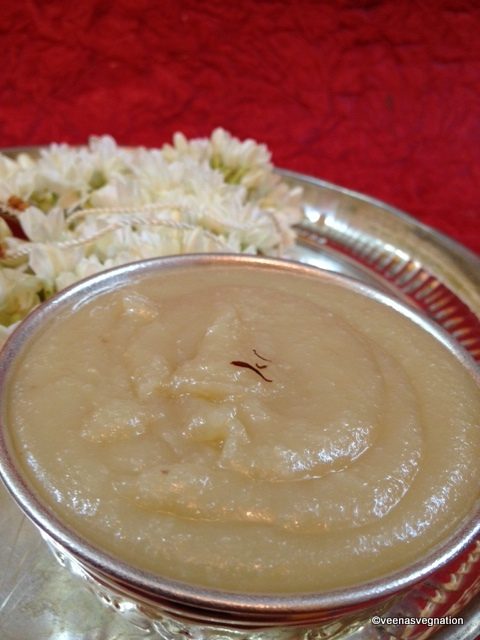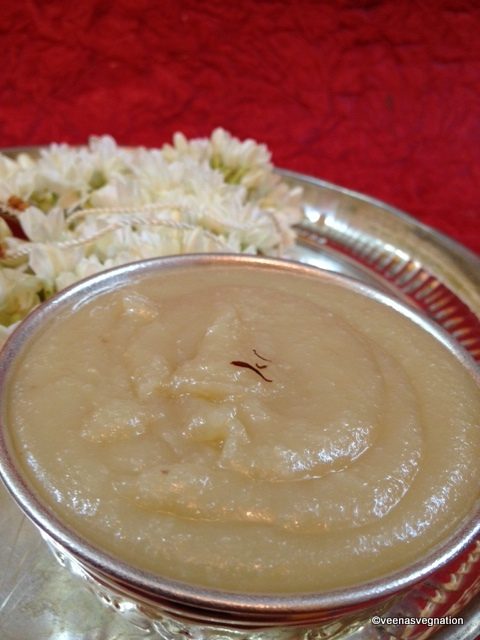 Hi
Badam or Almond halwa is one of the desserts which can be cooked in a microwave in a jiffy. This is the only halwa that my daughter eats without making some fuss and thus is a regular in my home. You can cook this on a stove top .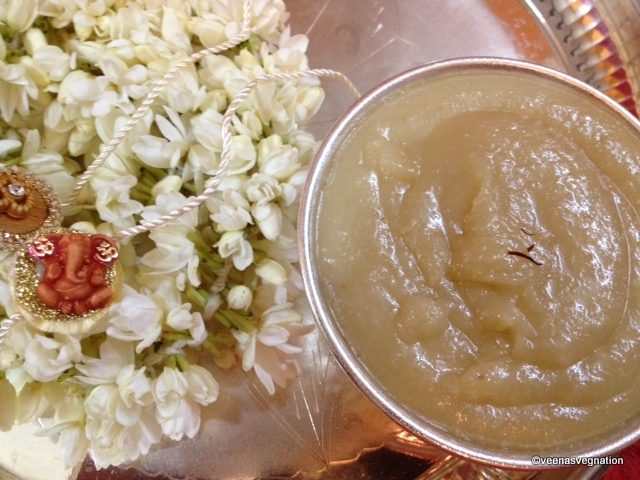 INGREDIENTS
Almond 1 cup
Sugar 1 1/4 cup
Milk 1 cup
Saffron 3-4 strands
Water 1 cup
PREPARATION
Heat 1 cup of water in MICRO HIGH MODE
Add the almonds to this and let it stay for 10-15 minutes.
Soak saffron in 1tbsp of warm milk
Grind the almonds into a smooth paste
Mix the almond paste, sugar, milk and saffron mixture and cook in MICRO HIGH MODE for 11 minutes, stirring after every 2 minutes
Let it rest for 5 minutes
Serve warm or cold
Cooked this on the special occasion of Raksha Bandhan.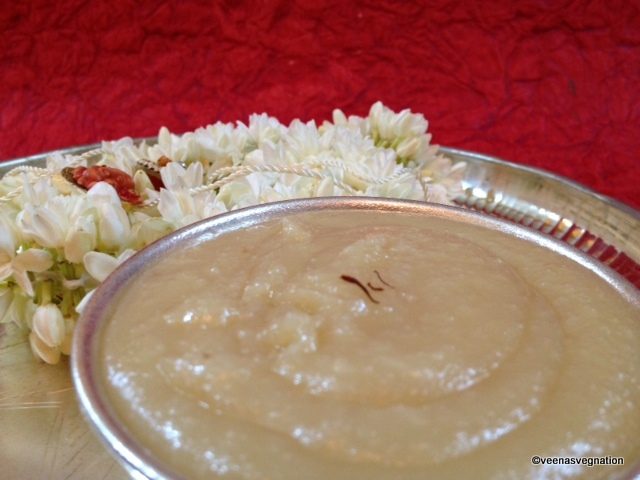 Linking this to Foodabulous hosted by Nivedhanams and started by Simply Tadka
Note: timing of cooking may differ from one microwave to another.