Gojju Avalakki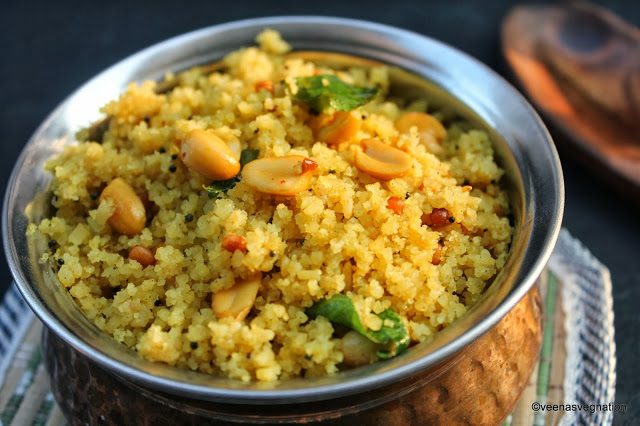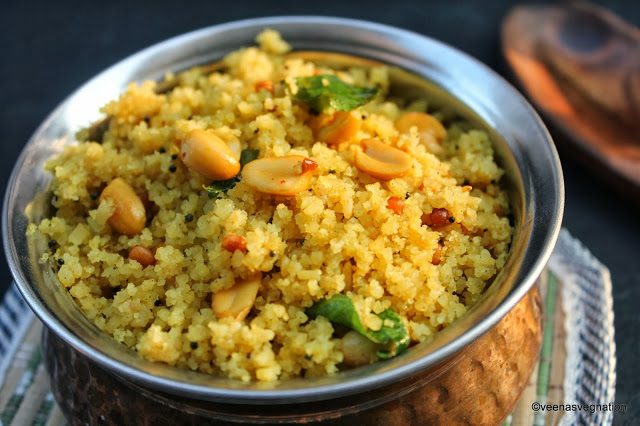 Hi
Having been born and brought up in Karnataka, the recipes from this state always find a way in our daily menu. One such is this gojju avalakki which is very tasty and healthy too. My daughter finds it very tasty when she is back from her long day at college and these healthy savoury tiffin are waiting for her.Avalakki or aval can be prepared in so many ways and one such is this delicious spicy avalakki
INGREDIENTS
Avalakki/Aval/Poha 1 cup
Tamarind 1 small marble sized
Saarina pudi 1 tsp(Can use store bought sambhar powder too)
Jaggery 1 tbsp
Salt to taste
FOR TEMPERING
Oil 2tsp
Mustard 1tsp
Blackgram dhal 1/2 tsp
Bengalgram dhal 1/2 tsp
Asafoetida a pinch
Peanuts 1tbsp
Turmeric powder a pinch
Curry leaves few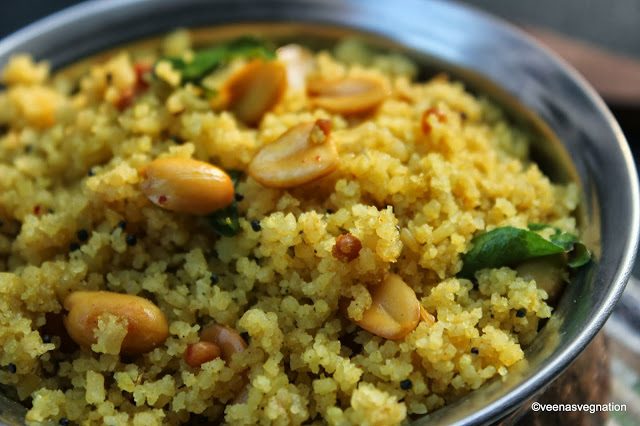 PREPARATION
Soak the tamarind in 1 cup of warm water.Squeeze and take the extract out.
To this extract add the rasam powder,jaggery,salt and mix till the jaggery dissolves.
Heat this till bubbles start appearing.I heat the mixture in a microwave in High Mode for 1 minute
Pulse the avalakki to a coarse Rava consistency
Add the heated tamarind mixture to this, mix well and keep it closed for 15 minutes . You will see that there is no more liquid in it. If the poha is very dry, can add some more water
Now heat the oil in a pan on a low flame and add mustard to it.
When it splutters add asafoetida and the two dhal's. Saute for a few seconds
Now add the turmeric, peanuts and curry leaves and saute
Next add the soaked avalakki, mix well, cook for 1 minute in low flame and switch off the fire
Delicious and healthy avalakki which is a little spicy to suit your taste buds is ready!!