Gujarati dal for ICC from Sukham Ayu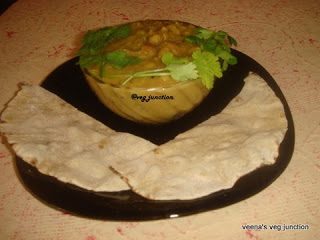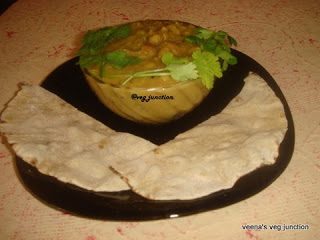 This month's Indian cooking challenge is Gujarati Dal from the award winning book Sukham Ayu
INGREDIENTS
Source : Sukham Ayu,
Red gram dhal 1/2 cup
Turmeric powder 1/2 tsp
Tamarind pulp 3 tbsp
Jaggery 1 tbsp
Dry dates or kajoor 4(cut into small pieces)
Drum stick 2 cut into 3″pieces
Yam 1 small piece cut into small cubes
Groundnuts 1
Green chillies 2, slit
Ginger 1 inch piece, chopped fine
Coriander powder 2 tsp
Cumin powder 1 tsp
Garam masala 1/2 tsp
Coriander leaves to garnish
salt to taste
The tempering
Oil 2tsp
Mustard seeds 1/2
Fenugreek seeds 1/2 tsp
Cumin seeds 1/2 tsp
Dry red chillies 2
Asafoetida powder 1/4 tsp
Curry leaves 5-6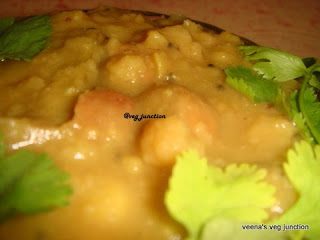 PREPARATION
1. Wash and soak red gram for half an hour. Pressure cook it with turmeric powder and 1/2 oil till well cooked. Cool and mash it well
Pour this cooked dhal along with all other ingredients, expect that of tempering in a heavy bottomed pan with a cup of water. Allow it to simmer for 20 minutes
3. In a pan heat oil for tempering add the mustard and then add the fenugreek. Reduce flame and with the browning of the fenugreek, add cumin, red chillies, asafoetida powder and curry leaves.
4. Pour this tempering into the simmering dal. Allow to boil for another 5 minutes. Switch off flame and garnish with garam masala and fresh coriander leaves.
Serve Hot with chapathi or rice.
Thank you Srivalli for such a wonderful challenge.Thank you Sukham ayu🙂