Yeasted Pumpkin Bread #BreadBakers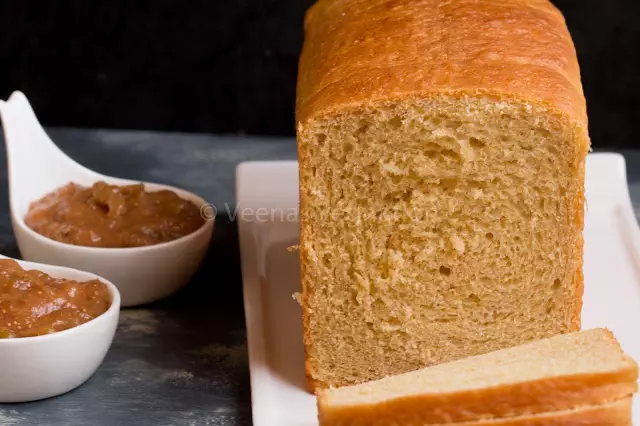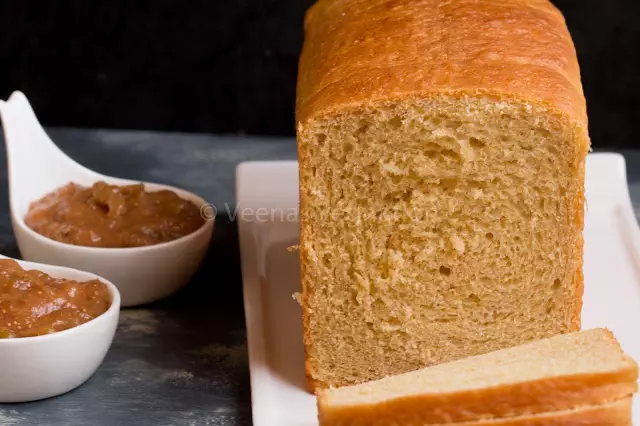 I have been thinking of baking bread with pumpkin
but never got an opportunity to do so. That is because my daughter will eat
only savoury breads and son is selective with fruits. Hence couldn't bake this
bread for them, instead baked it for ourselves now and it is definitely delicious.
For this month of Bread bakers, Kylee of Kylee cooks is the host and she
challenged us to bake bread with pumpkin as the star ingredient. After a lot of
blog hopping, I decide that I would bake this bread as it fits perfectly the
theme of bread bakers and mega marathon, where my theme happens to be FRUITS
This recipe is adapted from
Killer Bunnies.Inc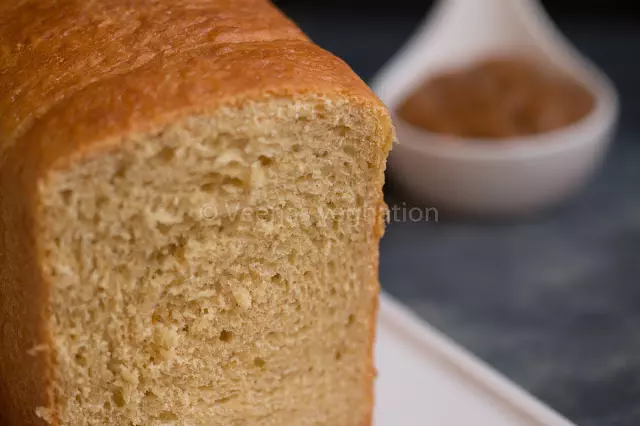 INGREDIENTS
All
purpose flour

3
1/ cups

Fresh
pumpkin Puree

1
cup

Active
dry yeast

2
¼ tsp

Water

1/4
cup

Milk

1/3
cup

Oil

2
tbsp

Cane
sugar

1/4
cup

Salt

1
tsp

Dry
ginger powder

1/4
tsp

Cardamom
powder

1/4
tsp
Remove the skin, fibres and seeds from the pumpkin.
Puree it into a smooth paste
Now to the bowl of the a stand mixer , insert the
dough kneading hook, add all the ingredients and run on MINIMUM speed till
everything comes together in one lump
Now increase the speed to 1 and run the machine for
7 minutes and you see that it has become pliable dough now
Transfer this dough to a well-oiled bowl and cover
it loosely
Let it rest for an hour for it to double
Now take out the dough, punch the air out, roll out
into a rectangle, and then start rolling from the short side into a log
Place the rolled log into a well-greased bread
mould.
Cover it loosely and let it rise again for 45
minutes
Meanwhile preheat the oven to 190C
Bake the bread for 30-35 minutes or till it sound
hollow when tapped
Transfer it to a wire rack when done
Remove it from the mould and let it cool completely
Serve with butter and jam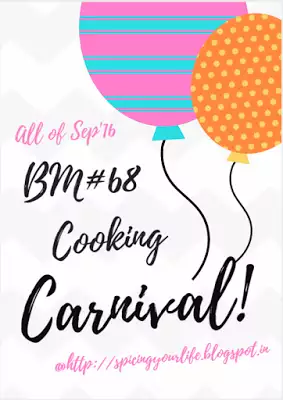 Check out the Blogging Marathon page for the other Blogging Marathoners doing BM# 68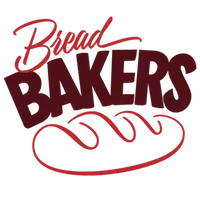 #BreadBakers is a group of bread loving bakers who get together once a month to bake bread with a common ingredient or theme. Follow our Pinterest board right here. Links are also updated each month on this home page.
We take turns hosting each month and choosing the theme/ingredient.