Baked Nectarine in Philips Airfryer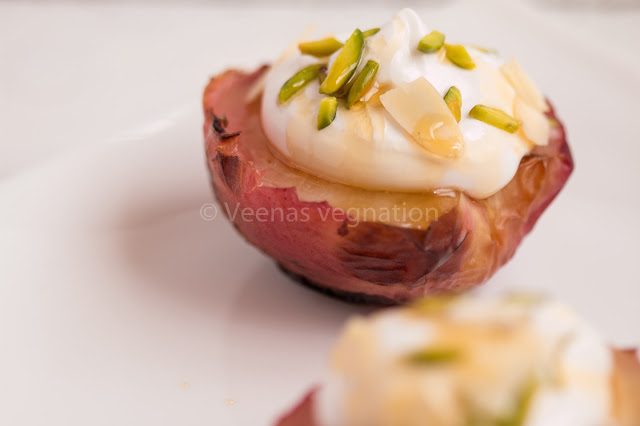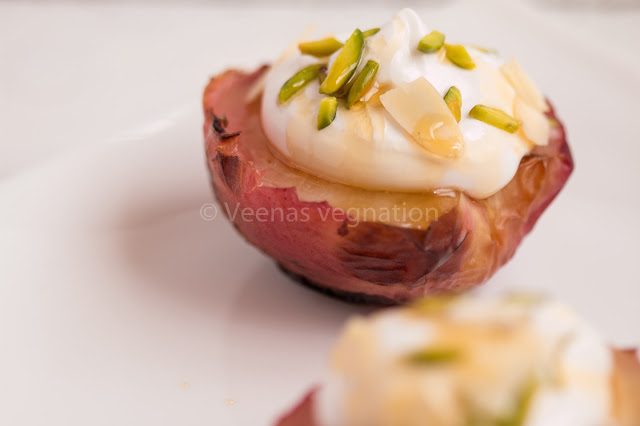 Nectarines
and peaches can be baked into a dessert by this method. I have baked these in
the air fryer. You can choose to bake them in an oven too. Again the nuts and
toppings used can be according to your taste.
INGREDIENTS
Nectarine

2

Whipping
cream

1/4
cup

Nuts(As
per your choice)

1
tbsp

Honey

1
tbsp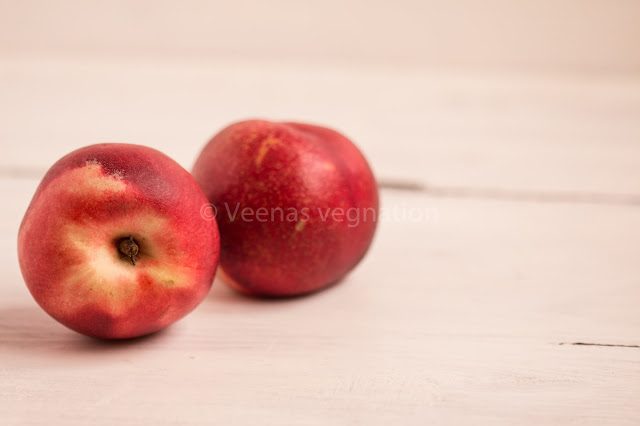 PREPARATION
Cut the fruit into two. Remove the seed.
Preheat the airfryer at 180C for 3 minutes
Now place the cut fruits, cut surface up
Bake them for 6-7 minutes
Let it cool completely
Now top it with whipped cream, nuts and drizzle it with
honey and serve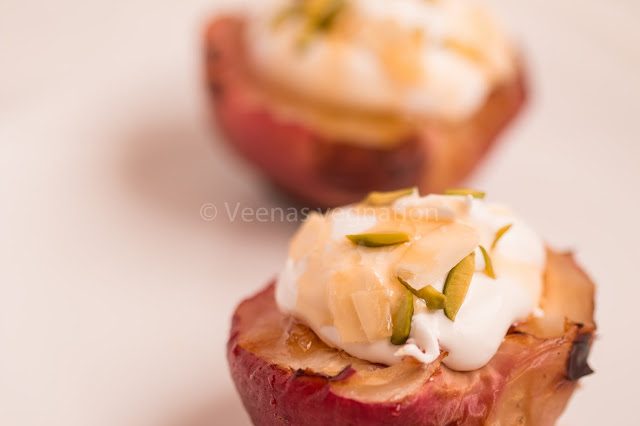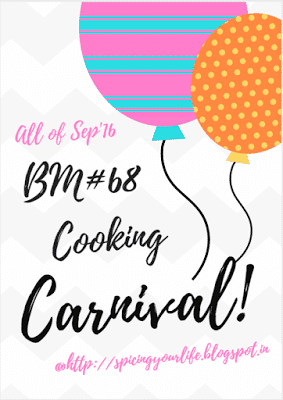 Check out the Blogging Marathon page for the other Blogging Marathoners doing BM# 68