Roasted Sambhar Powder and Mullangi Sambhar In Pressure Cooker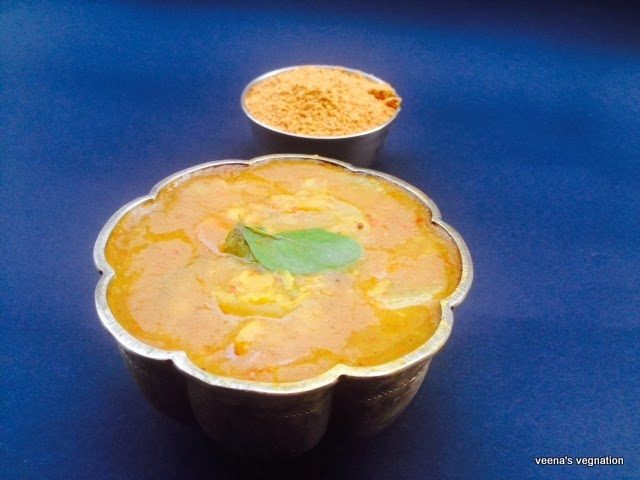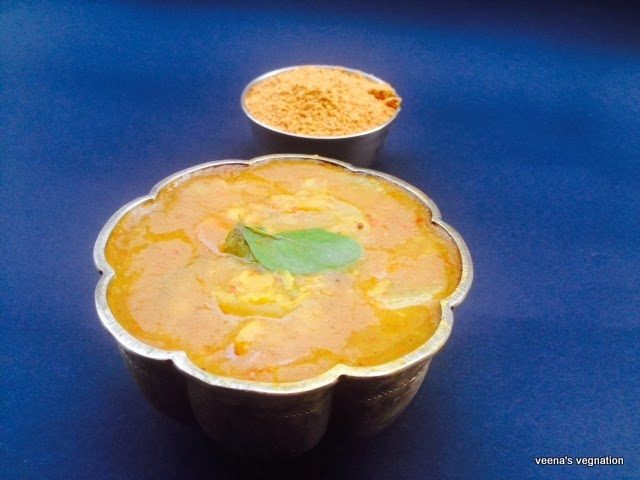 Hi
For this week of cookbook challenge, it is the Roasted sambhar powder recipe from Samaithu Paar by
Meenakshi Ammal and simplified by my mother .This is a must in every Tamilian house. The measurements may differ from house to house and this recipe is followed in my place for many years now.
INGREDIENTS
Blackgram dal 1 cup
Bengal gram dal 1/2 cup
Tuvar dal 1/2 cup
Coriander seeds 3 cups
Red chillies 8 cups
Pepper 1/2 cup
Cumin seeds 1 tbsp
Fenugreek seeds 1 1/2 tbsp
Turmeric powder 1 tbsp
PREPARATION
Dry roast all the ingredients except the red chillies till it slightly browns. Heat 1 tsp of oil and roast the chillies till it browns
Let it cool
Grind everything to a smooth powder.
Store it in airtight container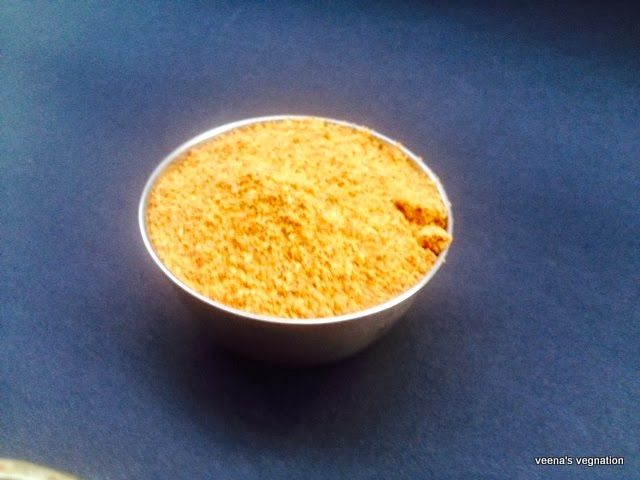 MULLANGI SAMBHAR
Sambhar can be prepared in a jiffy in a pressure cooker without the compromise on taste and texture
INGREDIENTS
Tuvar dal 1/4 cup(Soak in warm water for 10 mins)
Tamarind marble sized(Soak in 1 cup of warm water)
Mullangi/Radish 2 big
Tomato 1
Green chillies 2
Curry leaves few
Turmeric powder a pinch
Sambhar powder 2 -3 tsp
Salt to taste
FOR TEMPERING
Mustard seeds 1/2 tsp
Fenugreek seeds 1/4 tsp
Asafoetida 1/4 tsp
Oil 1tsp
PREPARATION
Remove the skin of the radish and cute it into thin discs
Soak the dal and Tamarind in warm water for 10 mins
Squeeze the tamarind and take out the extract. Add more water and again take the extract.
Heat oil in a small pressure pan. Add mustard seeds. when it splutters add the fenugreek seeds and asafoetida. Saute it
Now add the cut radish and green chillies. Saute for 1 minute
Now add the tamarind extract.Add salt, sambhar powder,,curryleaves ,cut tomato and turmeric powder.
Let it boil for 1 minute
Now add the soaked dal, add another 1/2 cup of water, close the lid, pt the weight on and cook it upto 3 whistles
Perfect sambhar ready!!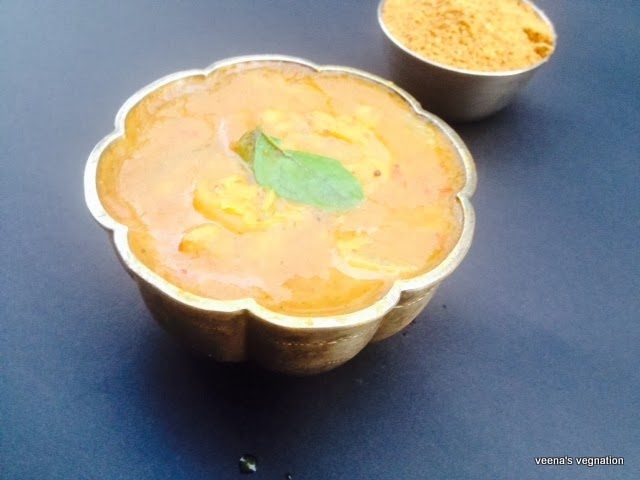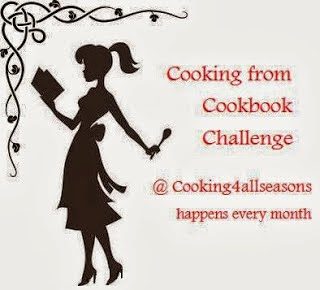 This post is for the CC Challenge of the month