Jowar Kuzhi Paniyaram / Chola kuzhi Paniyaram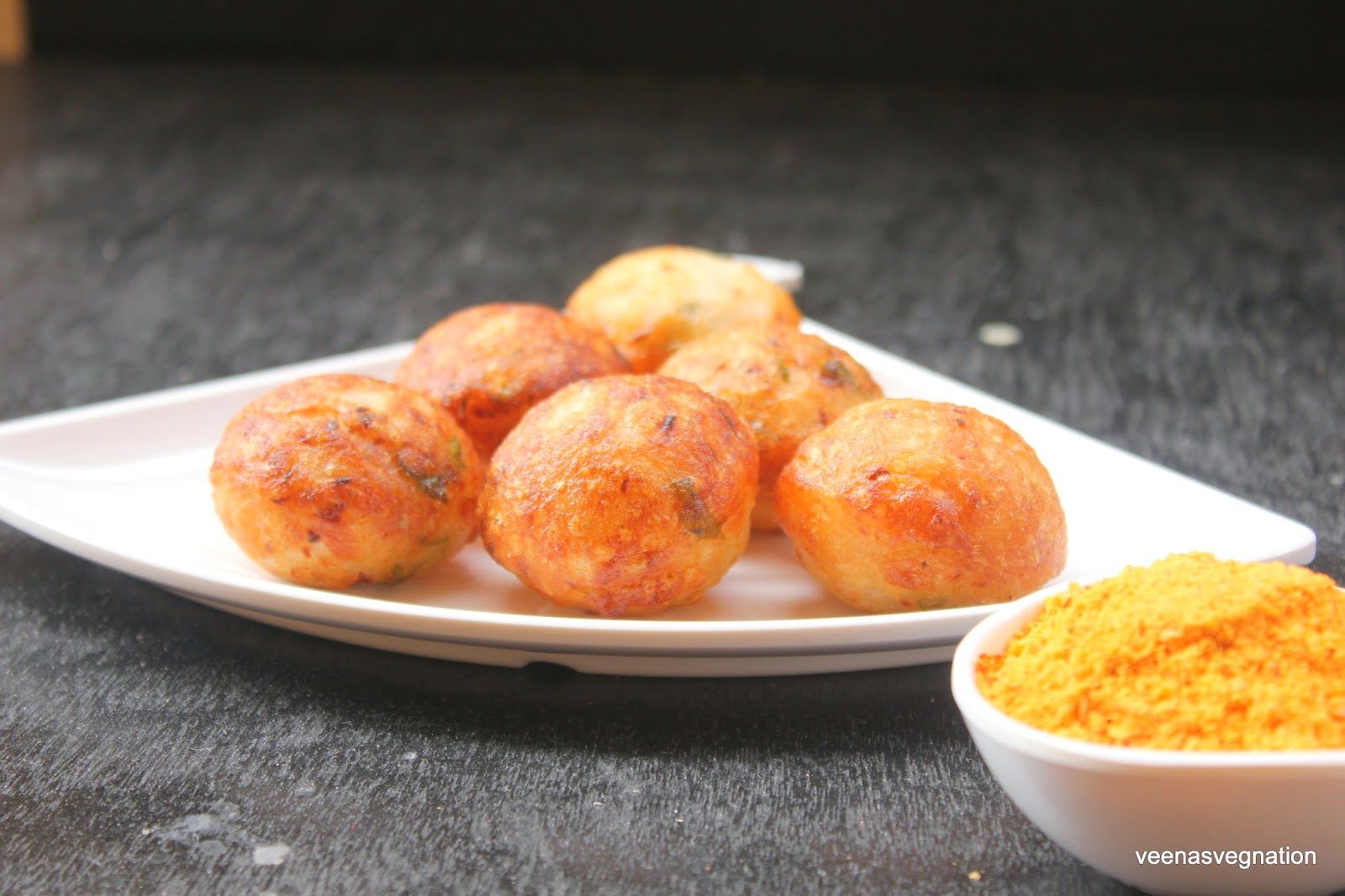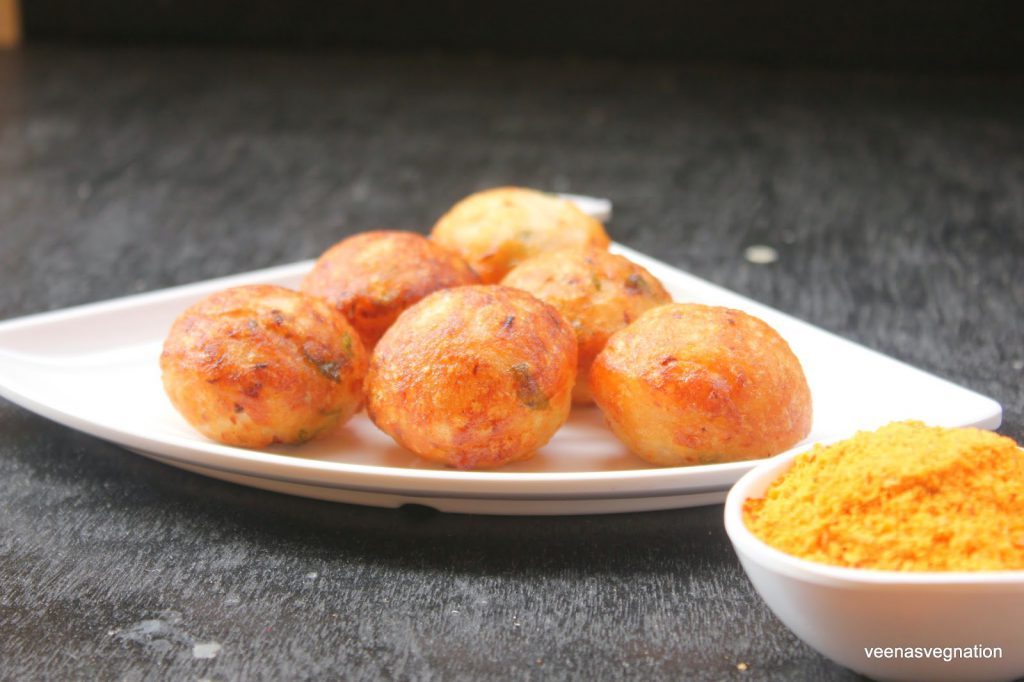 This is another lunch recipe that is regular in my kid's lunch box. Sometimes she gets bored to eat the rice variety or for that matter even chapathi. Then such dishes com handy.A very healthy dish made out of jowar and tasty too.
INGREDIENTS
Jowar 1 1/2 cups
Idli rice 2 1/2 cups
Whole urad dal 1 cup
Fenugreek 2tsp
Salt to taste
FOR TEMPERING
Shallots 1 cup
Green chillies 2-3
Mustard seeds 1tsp
Cumin seeds 1tsp
Asafoetida 1/4 tsp
Coriander 2tbsp
Oil 2tsp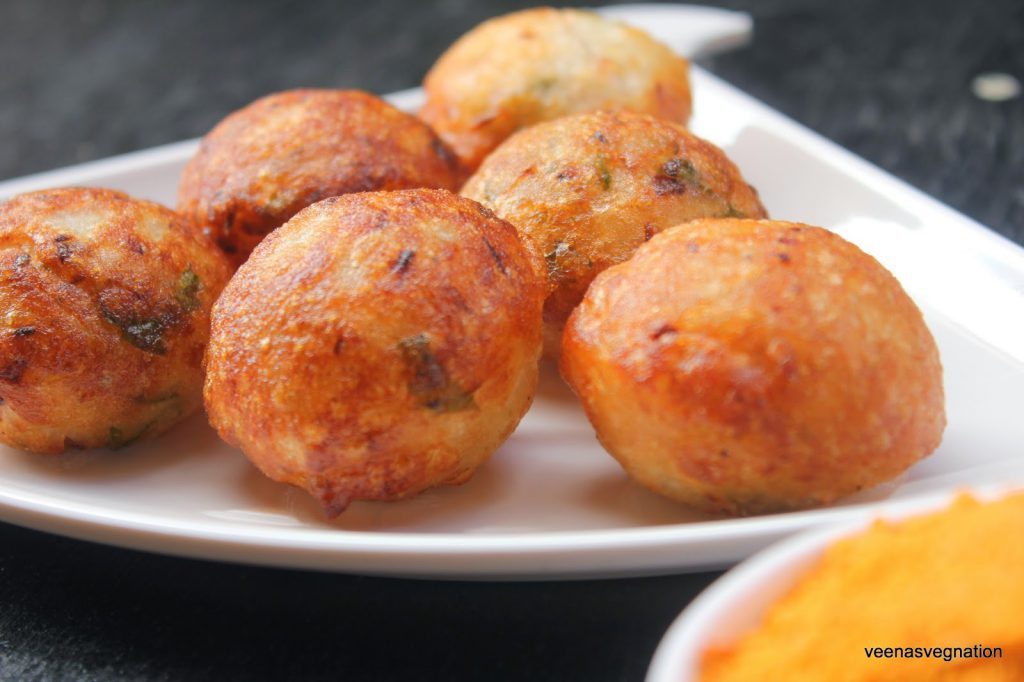 PREPARATION
Soak rice and jowar together overnight
Soak urad dal and fenugreek together atleast for 3 hrs
Grind each one separately into a soft batter, mix together evenly, mix in the salt and allow it to ferment for 6-8 hours
Heat oil in a pan
Add mustard seeds, once it splutters add the cumin seeds.
Now add the shallots, green chillies and asafoetida. Saute for 1 minute. Switch off the fire. Let it cool
Add this and cut coriander to the prepared batter, mix well
Heat the 2tsp Kuzhipaniyaram pan, pour oil into each depression
When the oil heats up sufficiently, pour spoonful of the prepared batter into each kuzhi, close it with the lid or a plate. Cook in low flame for 1 minute
Now flip each paniyaram on the other side and let it cook till it gets a golden brown colour
Serve warm with a chutney of your choice